Have you ever noticed the creepy crawlies in your bedroom or hotel floors? We think they're bed bugs. Yes, bed bugs, roaches, ants, and many more. If it bites and you feel itchiness, then there is a high potential that it might be bedbugs, especially when you see dark spots on your bedsheets or perceive an odour similar to sweet berries.
In case you might be wondering if bed bugs stay in clothes at all or when they stay, do they remain in clothes all day? This article will examine those questions and provide ways to prevent bed bugs from your clothes and home.
Bed bugs on your body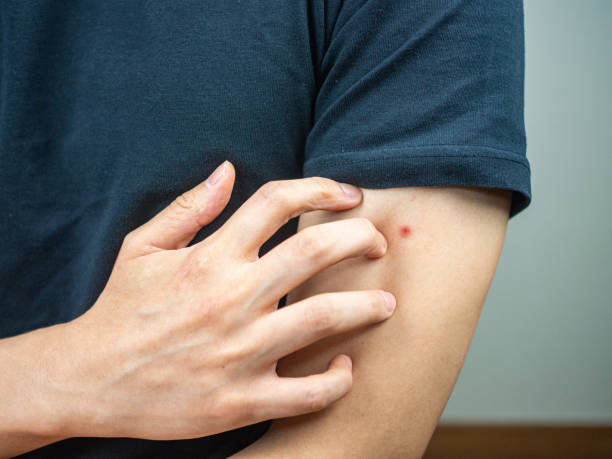 Bed bugs belong to a group of insects that feed on warm-blooded animals, especially humans. They are known to have evolved from bats. Aside from humans, they can feed on animals like dogs, mice, and cats. Bed bugs have little tolerance to heat or high temperature, as this is capable of destroying them. As a result, finding them on your skin or attached to you while you move around during the day is difficult. Bed bugs prefer to live in dark areas, cracks and crevices of wooden structures around your home as this location provide the best environment and optimal temperature for their survival.
Bed bugs in your clothes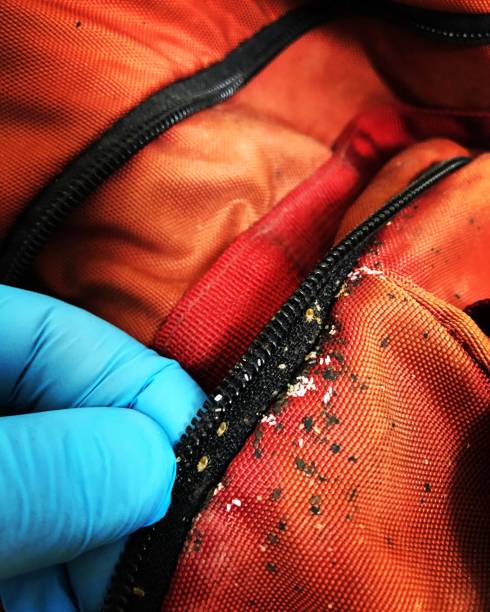 Since bed bugs don't live on your body, you might not find them on your clothes. However, if you find bed bugs in your clothes, their common location will be stacked or piled up clothes and luggage from a trip. That's why it's essential to mind where you place your bags and where you sit when travelling.
Do bed bugs stay on clothes for a long?
According to research, bed bugs can live up to three to five months without a blood meal from their host. They can also live for up to a year under laboratory conditions. If you find bed bugs in the clothes you're wearing, they will not stay long because your body movement could direct them away from you as they may consider it a threat, except in cases where they lodge in pockets or pouches of your clothes. However, in piles of dirty or old clothes, they may stay for up to 3-5 months, as mentioned above, but their activity will decrease drastically as they require blood to grow and reproduce.
How to get rid of bed bugs from clothes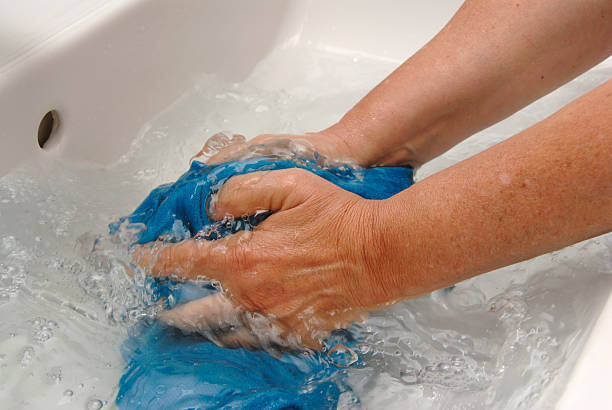 In case you find bed bugs on your clothes. The following ways can help you get rid of them.
1. Pack your clothes from the infested area, take them outdoors and spread them in sunlight for up to five hours. Then,
2. wash them in hot water.
The temperature from sunlight might be fair enough to kill adult bed bugs, but it may not kill their eggs. On the other hand, washing your clothes with hot water will kill bed bugs instantly and obliterate their eggs.
NB: Be careful while using hot water, as this may hurt your skin. I advise you to soak them in hot water until the temperature is warm and safe; then, you can add your detergent and wash them thoroughly.
3. Spread in Sunlight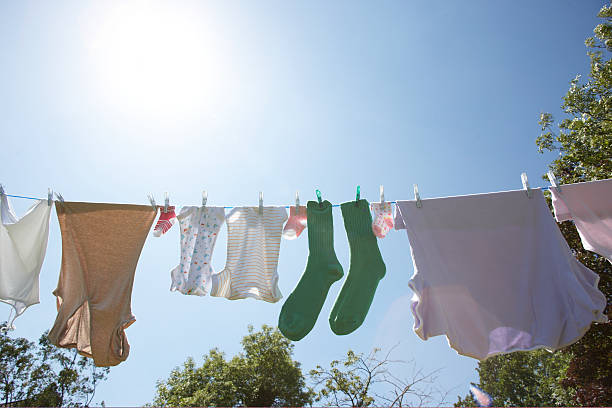 Spread them outside and dry them entirely after washing your clothes; make sure you dry them out, as this will further dislodge any remaining bedbugs (if at all).
4. Store in a treated and dry area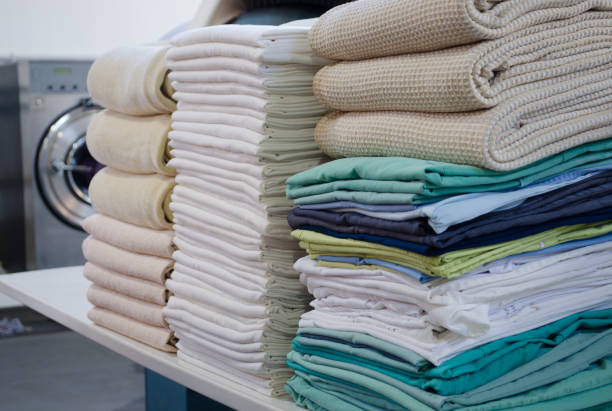 After washing and drying, ensure you store them in a location free of bedbugs; otherwise, you should be ready to deal with more infestation.
Prevention is better than a cure
Instead of waiting to get infested with bedbugs, you can act now to avoid bearing the future risk of bedbugs infestation.
Here is a list of five things you can do to prevent infestations:
First, maintain a clean and clear environment. Keep your home and environment clean and tidy.
Use a good mattress cover.
Wash bedsheets and pillowcases often. Wear clean and dry clothes.
Avoid the risk of exposure to other harmful insects.
Check out our previous posts for detailed prevention
Conclusion
Bed bugs usually start affecting people after travelling from other countries. These pests can spread anywhere within a building in less than two weeks. After a hotel room or hostel, these bugs can spread to other locations in the building via windows and luggage handles. People often bring back infested items from overseas without knowing it.
Luckily, with the advent of modern techniques and highly resistant pesticides, there have been profound solutions to curbing bedbugs infestation in our homes.
FAQs
Can you get rid of bed bugs in one day?
It is possible to get rid of bed bugs in one day with accurate information and with the help of a professional bed bug exterminator. However, it is advisable to take time searching for the main areas around you where bed bugs dominate. This can usually take more than one day.
What kills bed bugs permanently?
Bed bugs cannot survive in temperatures ranging from 50 to 100 degrees Celsius. So if you think your clothes or bed are infested with bed bugs, you can take them out in the sunlight. This way, you can get rid of those creepy bed bugs.
Are bed bugs attracted to any smell?
Yes, bedbug infestation can be triggered by smells, from bleach, lavender oil, blood orange oil, scented candles, etc.
Where do bed bugs hide on your body?
Bed bugs don't live on your body; they only feed on your blood. However, you can find them on your bed, furniture, or frames.
What diseases do bed bugs spread?
No, bed bugs don't spread disease. However, their bite may cause some allergic reactions, and when there is a severe infestation, it may cause anemia.